With the conclusion of the IX MATCH P&P PORTUGAL-ESPAÑA, last week, the WPPAR – World P&P Amateur Ranking is now on.
This Match was the first Competition, from the 2019 Official Calendar of Competitions of IPPA – International P&P Association, that is included in this new WORLD RANKING.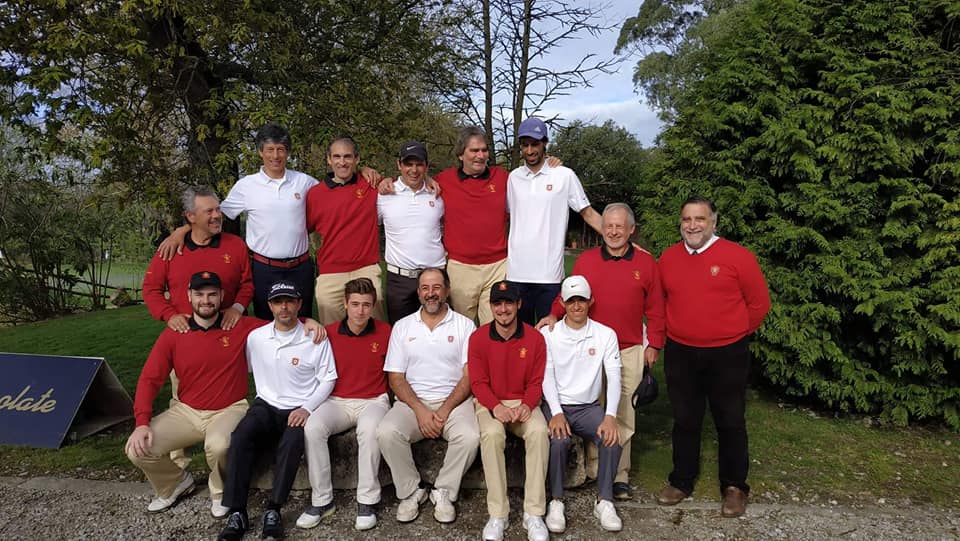 12 players, 6 from Spain and 6 from Portugal, the best P&P players from this two countries, are now the first to be ranked to this WPPAR, as it is regulated by this Ranking System.

The WPPAR is a fair and precise system, that will to rank in an effective and active way, regardless if the player competes in National or International Competitions, everywhere in the world.
The next competition that count to the WPPAR will be held in Spain, in the end of this month of March, expecting new changes in the Ranking table.
Many other Competitions are expected to be included in our WPPAR during next months, organized by our 30 Associate Members,throughout the year.
A NEW ERA HAS BEGAN!