After Portugal Open P&P 2019, portuguese Hugo Espirito Santo regains number one in the World P&P Ranking, with its 5th place in Paredes.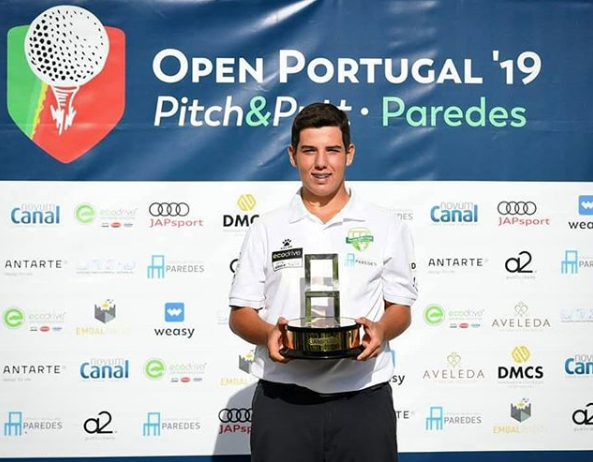 Juan Soler Espinosa went down to 2nd place and Raul Toca Pedrajo maintained his 3rd place.
With the victory in this Open, Pedro Afonso Mendes went up 4 places, so now occupies the number 7 in the world.
Of note was the direct entry to 25th place of russian Stepan Surzhik and the 25 place rise of portuguese Tomas Ribeiro, who was 3rd at the Portugal Open P&P 2019, now occupying the 19th position of WPPAR.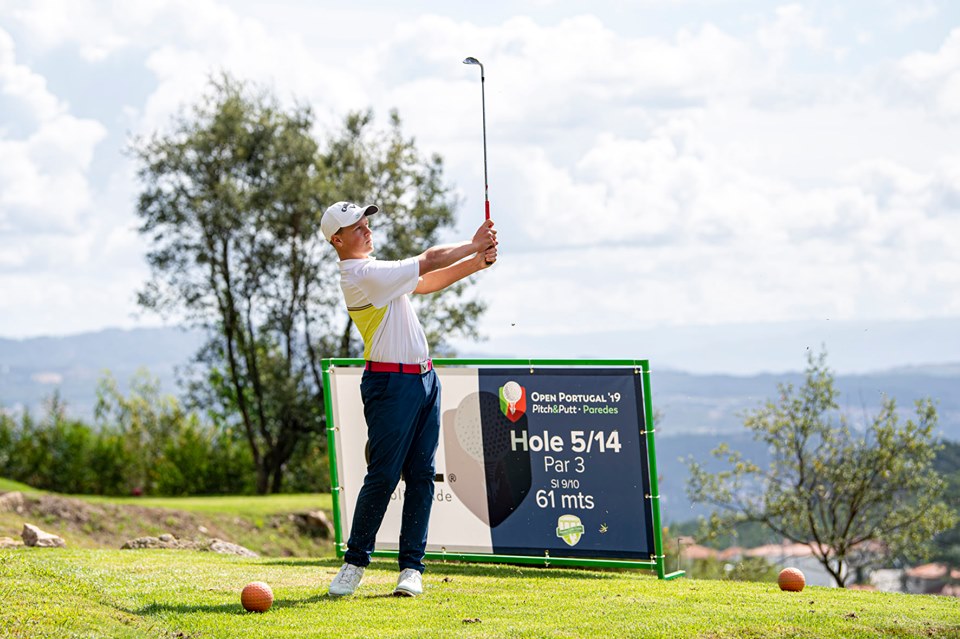 In Women, the spanish Laura Batista Mederos kept her 1st position, but the russian Ekaterina Karaseva, is now placed directly in 3rd place, waiting for the next opportunity.
Another 3 portuguese and 2 spanish players also entered the P&P Women's World Ranking.
By country, Spain keeps ahead in Men and Women's Ranking, although Portugal, in Men has come very close.
Note the entry of 2 more countries to this P&P World Ranking by countries, Russia and Sweden.