Spanish player Laura Batista Mederos became the world's first No. 1 P&P woman following her participation in the "III Pontuable Nacional de Pitch & Putt 2019", held on July 27 and 28, at the Rio Cabe P&P course, in Galicia – Spain.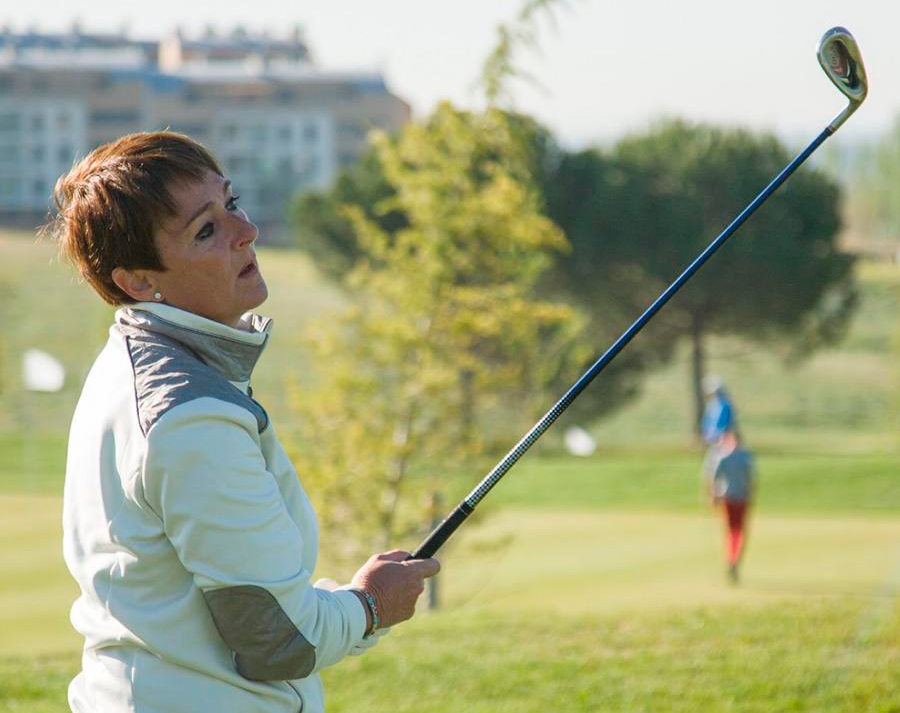 For the first time, five women participated in a competition for the World P&P Ranking, opening up "hostilities". The next competition counting for the WPPAR Women's Ranking will be the Portuguese P&P Open, to be played at Paredes P&P Course, Portugal, on 21 and 22 September.
Laura made history, by forever recording her name at the top of the P&P Women's World Ranking, so we send our warmest congratulations to Laura and look forward to seeing many more ladies in P&P competitions around the world.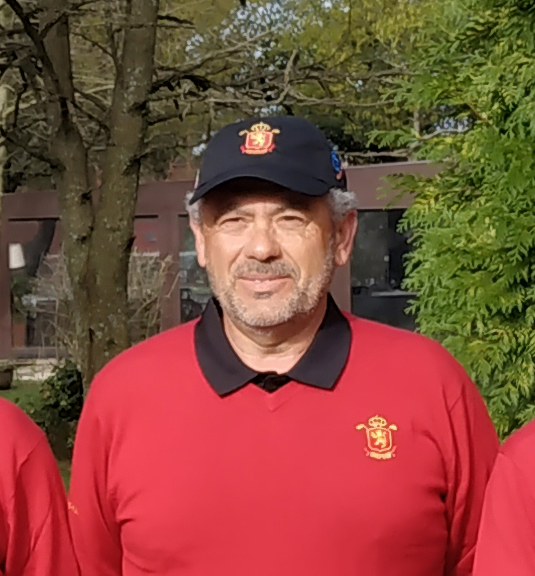 Also, after this competition, Spanish player Juan Soler Espinosa reaches the top of the P&P World Ranking, having qualified in 2nd place in the same championship organized by the Royal Spanish Golf Federation, and counting for the P&P World Ranking.
He is now the number 1 in the world, waiting for what will happen in Portugal, next month.
Congratulations to Laura and Juan, and all the other players in this new WORLD AMATEUR P&P RANKING.