The Northern Portuguese Pitch & Putt Northern Championship was held last weekend at the P&P course in Braga, which also included the Northern Portuguese P&P Mid-Amateur Championships, Seniors and Ladies, with a total of 54 holes played.
PEDRO AFONSO MENDES from Paredes GC was crowned Northern Portuguese P&P Champion, PEDRO, with an aggregate total of -8 under the par .
In second place was GONÇALO RODRIGUES, also from Paredes GC, 11 strokes away from the winner.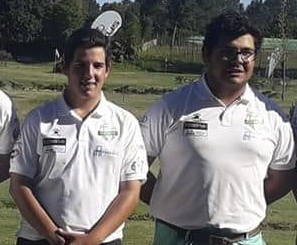 In Mid-Amateurs and Seniors the Champion was ADRIANO FONSECA from Citynorte, with an aggregate of +10.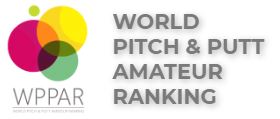 It should be noted that this Championship counted for WPPAR – World P&P Ranking, and integrated in the P&P World Ranking, three more new players from Portugal: Pedro Afonso Mendes, Gonçalo Rodrigues and Rodrigo Santos.