After completing the 2019 Italian National P&P Championship and after updating the WPPAR Ranking, the italian Elio Mazzoco, enters directly to the 16th position of the World P&P Ranking.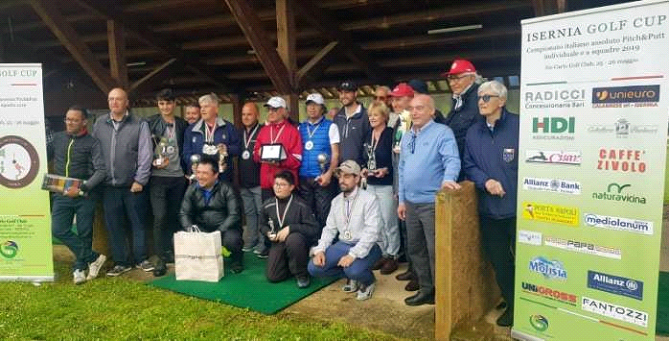 Other 9 Italians also join this ranking, such as Leonardo Panza (22nd), Alberto Viotto (25th), Andrea Fusco (27th) and Luigi Evangelista (28th), among others.
This week the 2019 Italian Open P&P will be played, and certainly this Ranking will change a little more, since the best Italian players will be at this Open, among other international participation's, such as players from Portugal, Spain, San Marino, etc.
Updated information for this World Ranking at https://wppar.ippa.cloud/