Hugo Espirito Santo won the 2019 Portuguese National P&P Championship, held at the Guardizela P&P course, near Guimarães, in the north of Portugal.
The Portuguese player won for the 5th time the National P&P Championship and with the points accumulated in this Championship, he managed to overcome the Spaniards Raul Toca Pedrajo and Juan Soler Espinosa, who this week did not play.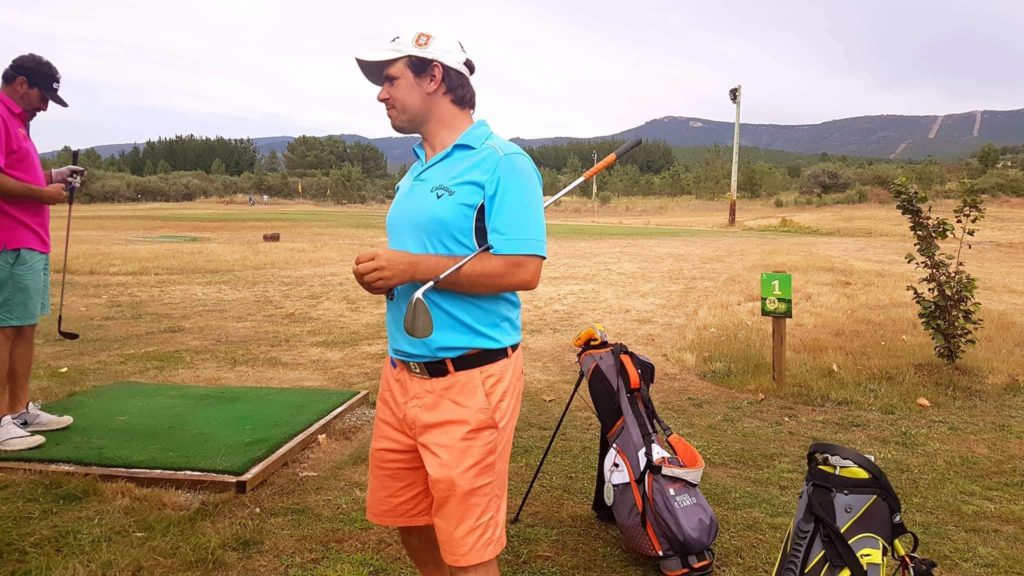 A triumph that gave him the rise from 3rd to 1st in the World P&P Ranking, under the aegis of IPPA (International Pitch & Putt Association).
"It's something I never imagined in life, to be the number one in the world, but with a lot of work, believing and perseverance, everything happens because "the dream commands life", said Hugo Espirito Santo.
The next WPPAR competition will be played in Spain at week 30, so more changes at the top of the table are to be expected.
More information at https://wppar-ippa-cloud.demo.shimano.misterketing.it/